Our Achievers
(Selections in Academic Year 2020-21)
Ketan Kumar
Selected in Sainik School Rewari (Haryana)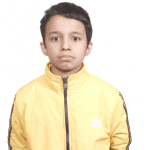 Vansh Raj Rana
Selected in Rashtriya Military School, Belgaum, Karnataka
Adarsh Yadav
Selected in Sainik School Sujanpur Tira (HP)
Bhavya Sekwal
Qualified for Sainik School Kunjpura
Samir Kumar
Qualified for Sainik School Jhanshi
Mudit Verma
Qualified for Sainik School Amethi
Mayank Kumar
Qualified for Sainik School Rewari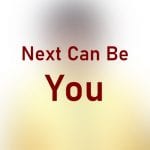 Why you should choose Dabad Academy ?
---
We help you land a seat in India's Best Military schools, Sainik schools & RIMC, Dehradun.
---
Quality Study Material
Specifically Researched and Original Exam Pattern Based questions, Ensuring our students are well-versed with kind of questions asked in Entrance exams.
---
Regular Tests to boost student performance
Regular tests based on entrance exam pattern of Sainik schools, Military schools & RIMC help us closely monitor Individual child's performance and we use best in industry software tools to Analyse scores & find areas of improvement, all in close coordination with parents.
---
---
Excellent selections every academic year
We have a successful record of getting students into the best boarding schools of our country and our brilliant alumni circle is a proof of that.
---
Online Classes
Learn via Video communication platforms (Google meet, Zoom US), with an experience as good as physical coaching. All our courses are now available for online learning from Home.
Daily live classes
Chat with educators, ask questions, answer live polls, and get your doubts cleared - all while the class is going on
Practice and revise
Learning isn't just limited to classes with our practice section, mock tests and lecture notes shared as PDFs for your revision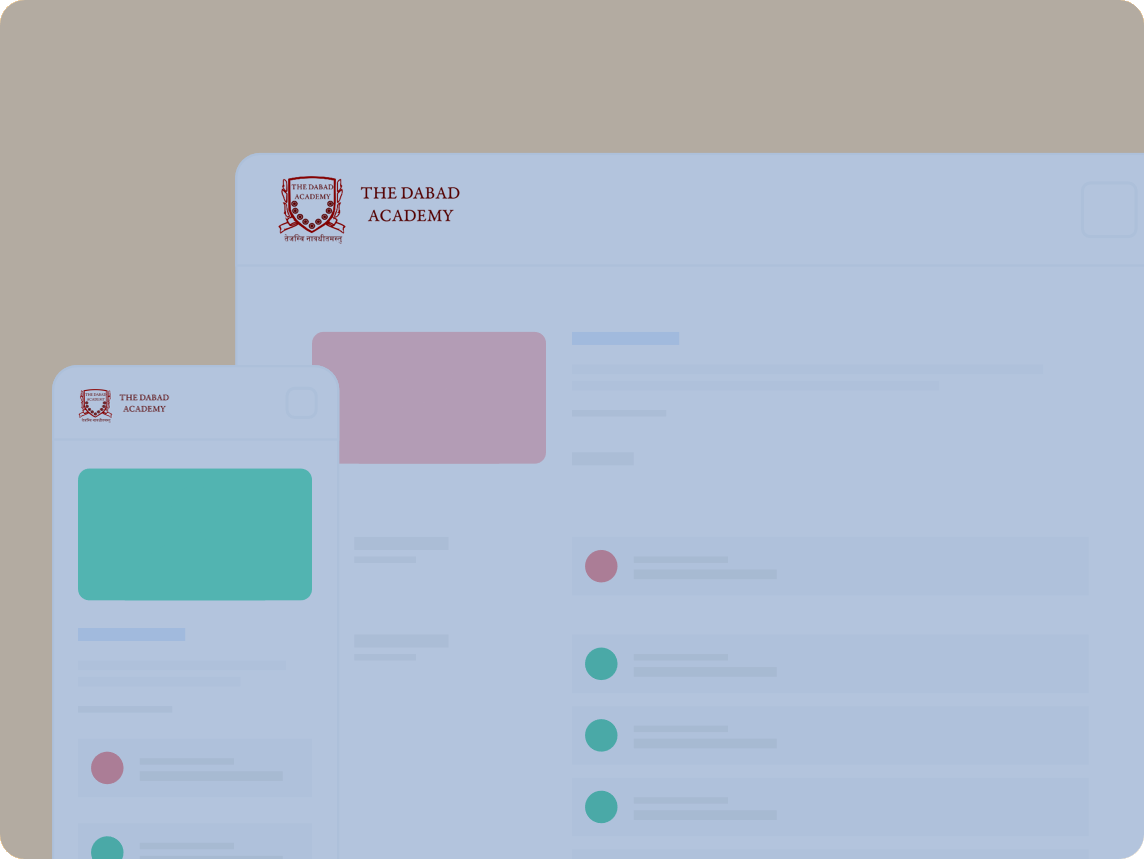 Learn anytime, anywhere
One subscription gets you access to all our live and recorded classes to watch from the comfort of any of your devices
Very nice place for education of Sainik school & Military school. Teacher are very well educated. Teaching experience is very good. Thanks.

Because study of dabad acadamy is very good
Join Now
Secure your child's future with Dabad Academy Now
---